Menu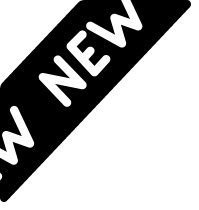 New
Pizza
Frutto di ricerca e sperimentazione con farine selezionate e Birre Artigianali.
:: Seleziona Pizza e Birra ricevi sconto del 10%.The result of research and experimentation with selected flours and craft beers.
:: Select Pizza and Beer receive 10% discount.
Best seller
Pizza
Il profumo della Pizza Napoletana, del buon cibo, con piatti semplici e tradizionali,
in armonia con le nostre attenzioni.The scent of Neapolitan Pizza, of good food, with simple and traditional dishes,
in harmony with our attentions.
...la birra veracemente napoletana!
... the truly Neapolitan beer!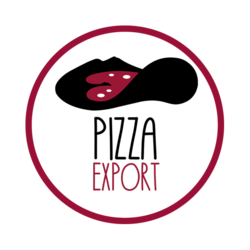 Select...